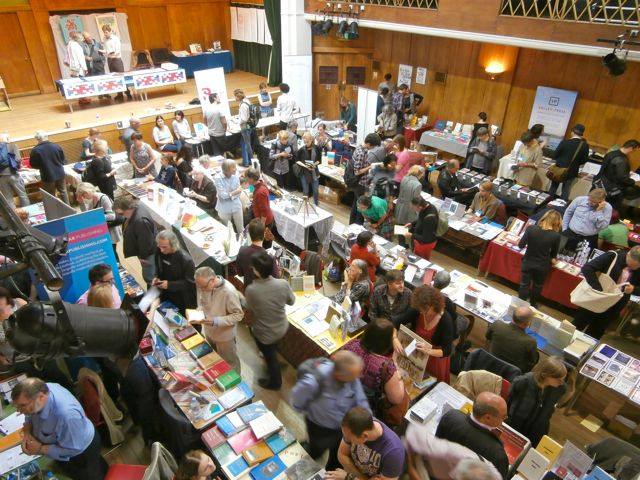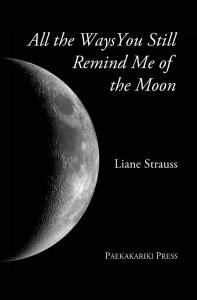 I woke this morning and cautiously looked inside my rucksack, yes it truly was bulging with poetry books and I hadn't just imagined buying so many. I slipped out one book, the gorgeous All the Ways You Still Remind Me of the Moon by Liane Strauss, published by Paekakariki Press (more on this book later). I also took the Free Verse anthology and the free notebook offered by the Poetry School and slunk back to bed with a hot cup of tea.
I am going to take a long time to work my way through the haul of books, but I'm aim to concentrate on one book at a time. After reading a few poems from Liane's collection I opened up the notebook from the Poetry School. The inside of the cover has a list of prompts for poems to fill the pages and I shall look forward to trying some (all) of them.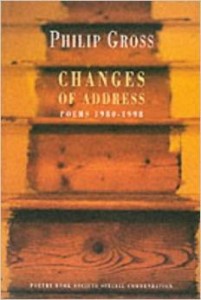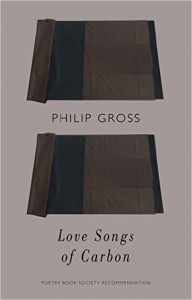 One of the best things about volunteering to help out at Free Verse is the gift of a free book of poetry at the end. I came away with a collected Philip Gross Changes of Address which will go nicely with his newest book Love Songs of Carbon which I bought from the Bloodaxe stall. Bloodaxe were selling their books for half price an offer I found hard to resist.