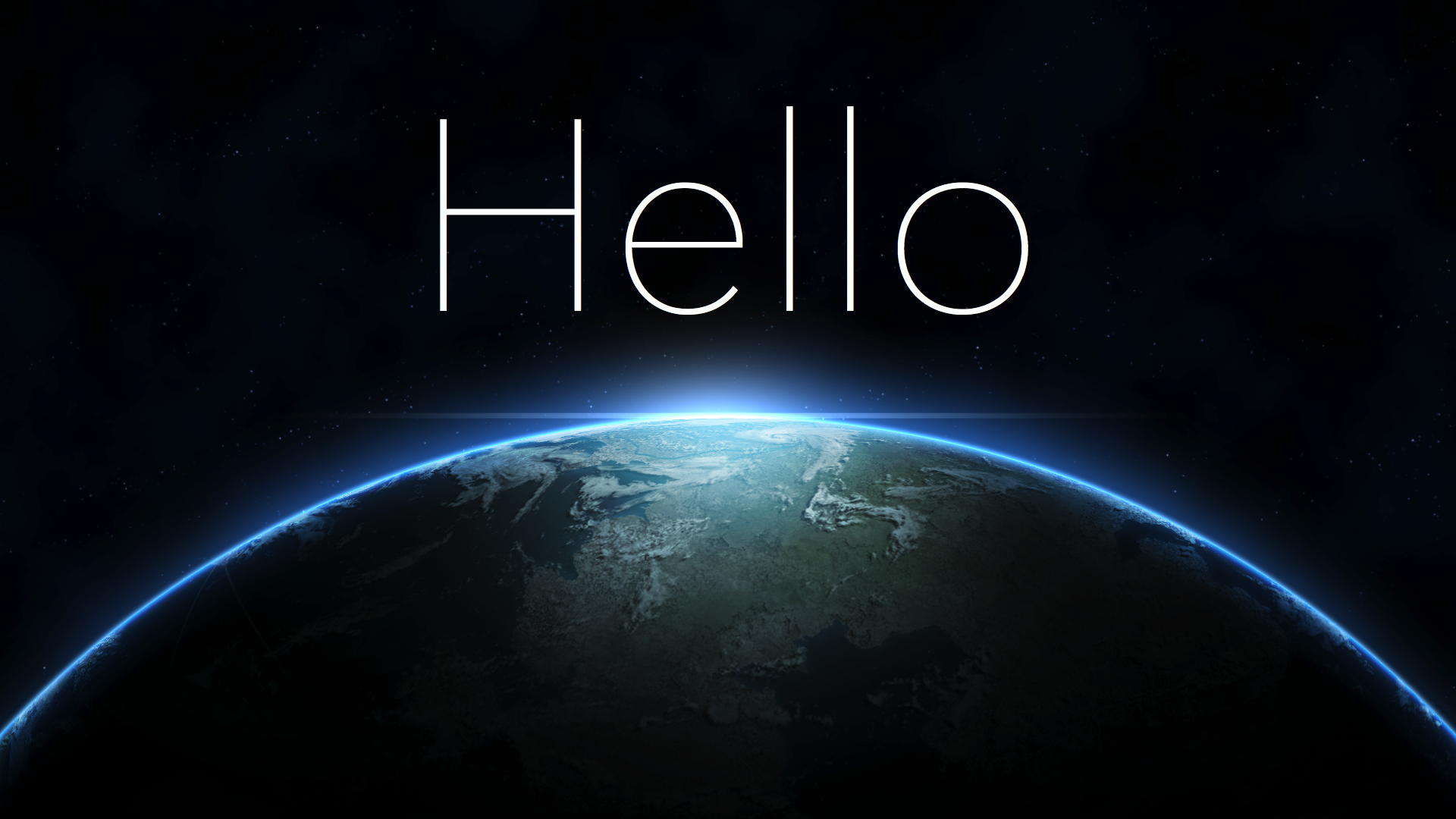 Hello world! is the default title of the first blog WordPress makes for a new user, but it seems appropriate so I won't change it. Do I need a blog? is the first question I ask myself. The answer is not a resounding yes. I know that I will most likely post updates in fits and starts. The other alternative it posting to Facebook, where the whole posting history is available if you have the willpower to scroll back that far.
However there are things that I will occasionally want to record, or need to record so here is the place.
</end rambling intro>
Over the course of the year I have been engaged in creating websites for other people. My old website had become outdated and although I had installed WordPress a while back it had sat here doing nothing. A few times people asked if I had a website and the answer was not really. Eventually it sank in stop writing websites for other people and get on with sorting this one out.
So here I am with a cup of mint tea creating some sort of plan for developing this site.